Numbers In Play
The Sports Insight Index is our opinion of what we think are the 30 most important public companies in the industry, 15 vendors and 15 retailers. Space considerations prevent us from tracking more, but we will make changes over time.
Retail
Segment dips nearly 2.7 percent as seven stocks fall and eight rise. Sports Direct, the biggest decliner with a more than 12 percent drop from last week, has delayed issuance of earnings results until sometime between July 23 and Aug. 26. Camping World investors were trying to convince an IL federal judge not to toss their class-action suit against the Gander parent last week, according to Law360. CWH shares are down 52 percent over the last year. Dick's Sporting Goods announces it will match up to $1 million in donations to its foundation to support U.S. youth sports. The Foundation's first advisory board consists of NFL coach Jon Gruden, skiing gold medalist Lindsey Vonn, Arizona Cardinal Larry Fitzgerald, ESPN analyst Jalen Rose, and beach volleyball gold medalists Kerri Walsh Jennings, among others. Foot Locker is launching a new brand incubator called Greenhouse next month that will offer "limited-edition collaborations from both buzzy new brands and established stalwarts," reports the website Quartzy. All collaborations—footwear, apparel and art—will be available for sale at the Greenhouse app in limited quantities. Walmart is merging its ecommerce and brick-and-mortar management teams. The combined unit will be headed by Greg Smith, WMT's EVP of U.S. supply chain.

Brands
Segment outperforms the Dow for the period, rising more than 1.4 percent compared to the Dow's 0.50 percent. Nine stocks rise and six decline. Deckers Brands is projected to post a Q1 loss despite nearly 4 percent higher sales. VF Corp., set to report its first quarterly earnings since relocating to Denver this week, has its price target raised to $172 on a "hold" rating by Pivotal Research. Despite grabbing plenty of local buzz, Adidas runs into security problems with a pop-up it opens in New York, selling 99-cent pairs in its four-style Originals collaboration with Arizona Iced Tea. The Three Stripes eventually had to shut down the event where two were arrested. But the brand garnered plenty of online, print and radio/tv coverage from the short-lived stunt. Nautilus hires the FIG creative agency to bolster advertising and creative for its Bowflex fitness brand. A pair of Nike Mags, the style inspired by "Back to the Future," were part of a Sotheby's auction in New York projected to fetch more than $850,000 from buyers, including $160,000 for a Nike "Moon Show" that was designed by Nike Co-founder Bill Bowerman. Skechers sees its stock upgraded to "outperform" from "neutral" at Wedbush and price target raised to $46 after company's Q2 sales and profits exceeded estimates. Lululemon adds Worldpay Inc. CFO Stephanie Ferris to its board. Puma will reportedly sign a 10-year extension with German soccer club Borussia Dortmund worth an estimated 25-30 million euros annually. Callaway Golf's EVP of global marketing and Callaway Brands Richard H. Arnett is resigning from the company, effective Aug. 31.
Weekly Review
Retail Name
(Ticker Symbol)
% Change over week
Price 07/11/19 • 07/18/19
Big 5 Sporting Goods

(BGFV)

5.13%
$1.95 • $1.85

12.12%
$322.14 • $283.11

7.20%
$11.52 • $10.69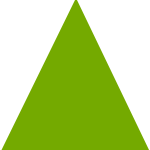 4.42%
$35.99 • $37.58

0.13%
$765.78 • $764.79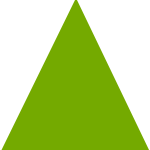 2.64%
$41.26 • $42.35

5.02%
$42.23 • $40.11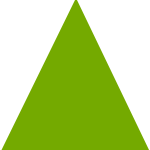 1.26%
$19.78 • $20.03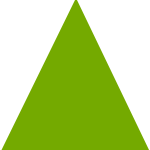 0.93%
$48.13 • $48.58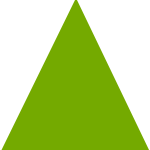 0.75%
$21.39 • $21.55
Sportsman's Warehouse

SPWH

0.91%
$4.40 • $4.36

1.50%
$27.41 • $27.00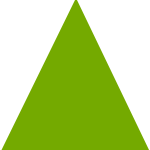 0.13%
$7.99 • $8.00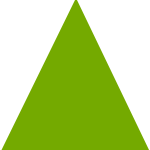 0.70%
$113.92 • $114.72

3.09%
$24.59 • $23.83

2.68%
$1,488.48 - $1,448.55
Brand Name
(Ticker Symbol)
% Change over week
Price 07/11/19 • 07/18/19

0.15%
$26.60 • $26.56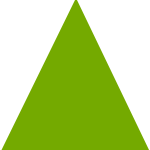 1.50%
$156.83 • $159.18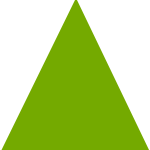 1.05%
$18.01 • $18.20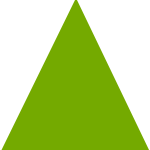 4.44%
$99.72 • $104.15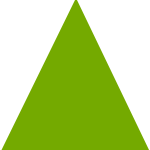 1.92%
$173.06 • $176.83

9.34%
$5.57 • $5.05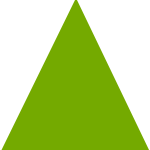 3.45%
$183.07 • $189.39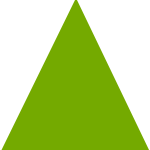 22.73%
$1.76 • $2.16
Nike
NKE

0.95%
$88.28 • $87.44

1.49%
$65.86 • $64.88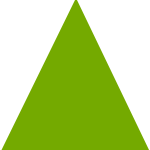 3.60%
$33.63 • $34.84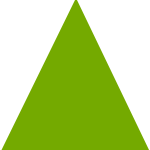 2.97%
$23.22 • $23.91

0.81%
$87.87 • $87.16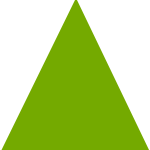 1.50%
$26.68 • $27.08

5.15%
$33.95 • $32.20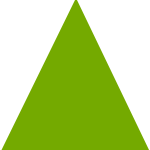 1.41%
$1,024.11 - $1,038.58
RETAIL: 62

38.74%
BRANDS: 184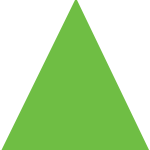 83.61%
Index base of 100 is key to the closing prices of 12/31/14