Numbers In Play
The Sports Insight Index is our opinion of what we think are the 30 most important public companies in the industry, 15 vendors and 15 retailers. Space considerations prevent us from tracking more, but we will make changes over time.
Retail
With both Amazon Prime Day (July 15-16) and a likely Federal Reserve interest rate cut looming, segment is unable to secure any traction coming out of the 4th of July holiday. Eleven retail stocks fell, led by biggest decliners in Camping World and Zumiez, and four rose, paced by Hibbett Sports and Sportsman's Warehouse. The latter, SPWH, inks a deal with Alliance Data for loyalty club Visa credit card that will launch in October. Macy's received an assist from Dick's Sporting Goods for its latest Outdoor Story shop featuring apparel and hard goods from DKS' private brands, Alpine Design and Field & Stream, that will be open at 36 Macy's locations, including Newport Beach, CA and Herald Square in New York City until September. Sports Direct now holds more than 20 percent of its more than 533.7 million shares after buying back 53,436 units from a single investor. Earlier today, SPD share dipped more than 15 percent on the London Exchange after the parent of Bob's Stores and Eastern Mtn. Sports had to delay publication of its results until sometime between July 26 and Aug. 23. Zumiez shares were up 32 percent year-to-date through late June, but on July 5 the stock was downgraded to "sell" by ValueEngine. Meanwhile, Barron's reports that Foot Locker should benefit from Nike's strong Q4 revenue growth and an expected rebound in The Swoosh's Jordan business. Walmart, whose shares rose more than 1.7 percent for the period to a 52-week high, is offering in-store pick-up of online orders at 2,450 doors and same-delivery at 1,000 stores presently.

Brands
Segment was essentially flat for the period compared to a 0.8 percent for the Dow, which exceeding its growth for the week on the final day as it passed the 27,000-mark. Nine stocks rose, led on a percentage basis by Yeti. The cooler brand has filed its latest federal trademark suit against Minnesota-based Voyage Industries, Inc., doing business as Yetti Outdoors. Acushnet strengthens its play in apparel with its acquisition of KJUS (see story), likely giving the Titleist and FootJoy parent more distribution leverage in specialty shops worldwide for its apparel offerings. Ahead of Prime Day, which could exceed $5 billion in sales for Amazon according to one Street estimate, there was a single day sneaker sale on the site that offered discounts of up to 50 percent to Prime members on Classics such as Reebok Princess, Puma Smash V2 and K-Swiss women's Class VN. Nautilus has a new CEO, effective July 29 (see story), but announcement was unable to prevent further price erosion for the stock over the period. Skechers' elite athlete Brooke Henderson won an ESPY for 'Best Female Golfer' and Lululemon swung open the doors to its new 20,000-sq.-ft. experiential store on Chicago's North Avenue that features workout and meditation space and a Fuel Space café. If results are solid, LULU may look to convert at least 10 percent of its 400 worldwide doors to the format. Lifestyle brand Mack Weldon (not on Index), which has broadened its product line from men's basic apparel to sweats, polos activewear and swimwear, secured an equity investment from North Castle Partners last week.
Weekly Review
Retail Name
(Ticker Symbol)
% Change over week
Price 06/27/19 • 07/05/19
Big 5 Sporting Goods

(BGFV)

2.01%
$1.99 • $1.95

2.42%
$330.12 • $322.14

5.88%
$12.24 • $11.52

2.04%
$36.74 • $35.99

1.70%
$779.06 • $765.78

1.90%
$42.06 • $41.26

0.85%
$42.59 • $42.23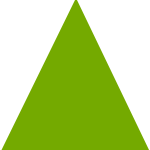 5.49%
$18.75 • $19.78

0.31%
$48.28 • $48.13

1.43%
$21.70 • $21.39
Sportsman's Warehouse

SPWH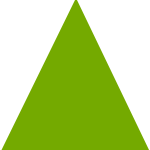 5.01%
$4.19 • $4.40

4.79%
$28.79 • $27.41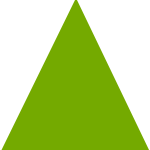 0.63%
$7.94 • $7.99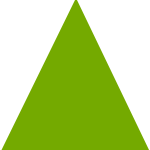 1.73%
$111.98 • $113.92

5.09%
$25.91 • $24.59

1.58%
$1,512.34 - $1,488.48
Brand Name
(Ticker Symbol)
% Change over week
Price 06/27/19 • 07/05/19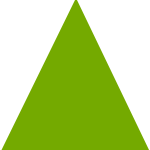 0.91%
$26.36 • $26.60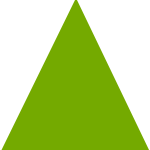 0.51%
$156.04 • $156.83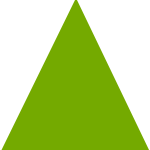 1.07%
$17.82 • $18.01

0.99%
$100.72 • $99.72

2.18%
$176.92 • $173.06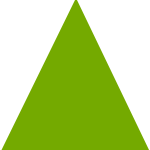 0.36%
$5.55 • $5.57

0.08%
$183.21 • $183.07

14.56%
$2.06 • $1.76
Nike
NKE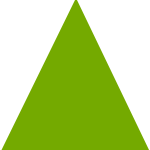 1.68%
$86.82 • $88.28

3.49%
$68.24 • $65.86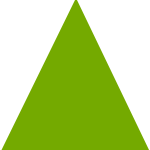 2.69%
$32.75 • $33.63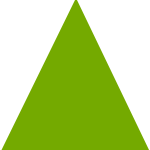 2.52%
$22.65 • $23.22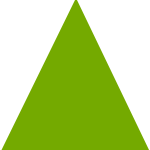 0.07%
$87.81 • $87.87

3.99%
$27.79 • $26.68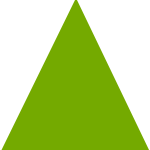 11.97%
$30.32 • $33.95

0.09%
$1,025.06 - $1,024.11
RETAIL: 62

38.74%
BRANDS: 184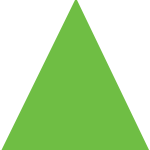 83.61%
Index base of 100 is key to the closing prices of 12/31/14