Footwear Insight


Hoka One One is Shining Star for Deckers

Fueled by four key styles and ongoing product diversification to broaden its consumer base, HOKA generated a 45 percent annual sales increase in FY19 to $223 million that included 33 percent topline expansion to $57 million in Q4 ended March 31. (Read More)
Vans Should Surpass $4 Billion in FY20, $5 Billion by FY23

The brand will represent more than one-third of reshaped parent VF Corp.'s overall revenues this fiscal year. Nonetheless, Wall Street was concerned by VFC's "low double-digit" growth forecast for Vans in FY20 after the brand generated 26 percent topline growth... (Read More)
Podcast


Heartbreak Hill Running Co. Co-Founder, President Dan Fitzgerald

Serving Boston's diverse running community to Dan Fitzgerald is more about overdelivering services and less about simply selling stuff. The Heartbreak Hill Running Co. Co-Founder and president weighs in on the run specialty market, Beantown's running scene and expansion for his current three-door specialty chain.
Retail


Winners, Losers and Key Takeaways in Wild Week
First quarter results for retailers were all over the map. Foot Locker shares took a more than 16 percent hit Friday after the retailer's same store sales and EPS failed to meet Street expectations. (Read More)
Quotable

"We're been very purposeful over the last 24 months to reshape our portfolio to align with our long-term growth aspirations…What you see today is who we intend to be. Now, M&A remains the number one capital allocation priority that we have. We have the means to do that. We will be very rigorous, very thoughtful and disciplined."
Brooks Running Suffers Growing Pains with New DC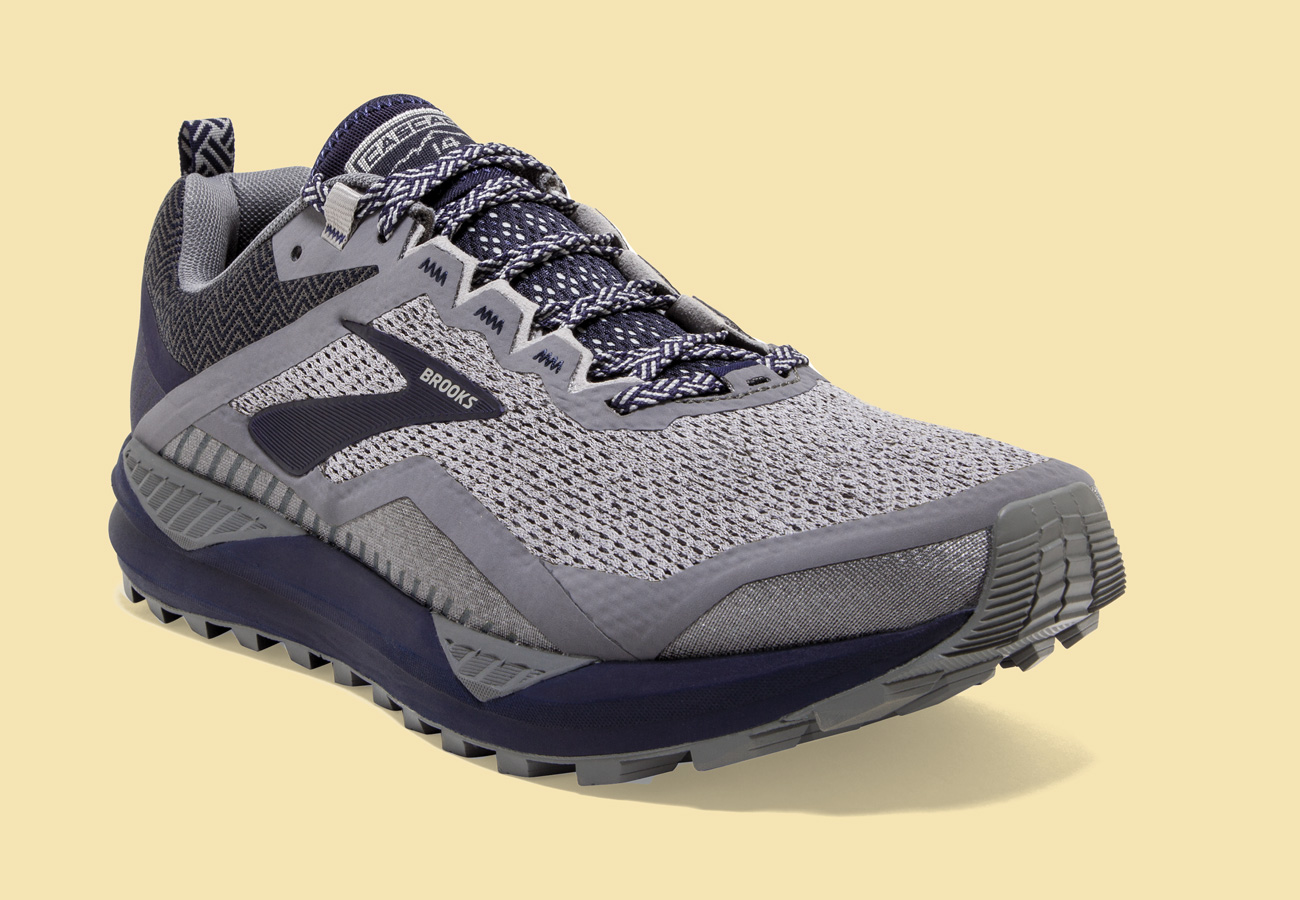 The top brand in the running specialty channel continues facing delivery challenges due to woes associated with its new North American distribution center, forcing its retail partners to scramble to assuage special-order Brooks' customers and sometimes complete Brooks' fill-in orders with running styles from other companies. (Read More)
What's Hot, What's New?

Tifosi is out with its latest cycling sunglass, the Aethon (MSRP: $69.95), available in four colors. The wraparound, wide lenses offer optimal, peripheral vision for riders. (Read More)
The Buzz: Modell's, Delta Apparel, Fanatics
Modell's will open 10 smaller locations across New York City this year, ranging between 5,000 and 8,000 sq. ft., according to The Real Deal. (Read More)