Breaking News


Modell's Will Go Forward

Some six weeks after hiring restructuring advisor Berkeley Research Group (BRG), Modell's Sporting Goods, the New York retail institution, is in the midst of plotting its future without BRG and apparently without the need for a bankruptcy filing. (Read More)
Financial News
Columbia, Puma Post Strong Q1 Results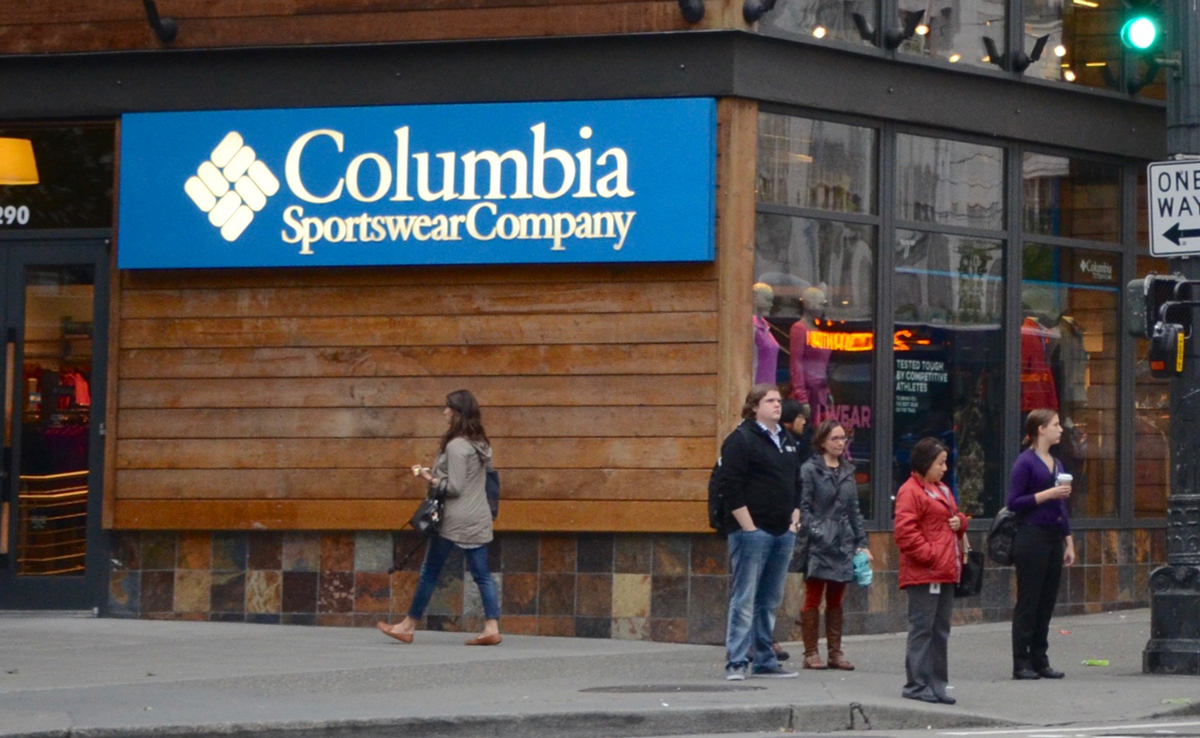 Columbia Sportswear, forecasting 6.5-8.5 percent sales growth in 2019, is anticipating its fastest U.S. growth in the footwear segment and is preparing a marketing blitz in the cities of Denver and New York between Q3 and Q4 to spark sales and brand awareness. (Read More)
Quotable

"In the second half of 2019, we're planning to execute key city attack plans in New York City and Denver. We see tremendous opportunity will increase our sales and brand awareness in the Northeast, and New York City provides a global stage to highlight our brand. Denver is an ideal location to further amplify our brand presence in an important outdoor minded market."
Podcast with Thorlo EVP James Jesserer
Jesserer talks sock and what the Statesville, NC company is doing to keep its edge in performance and continue making products in the USA.
Spin-Offs
Brunswick, VF Corp. Will Bid Adieu to Fitness, Jeans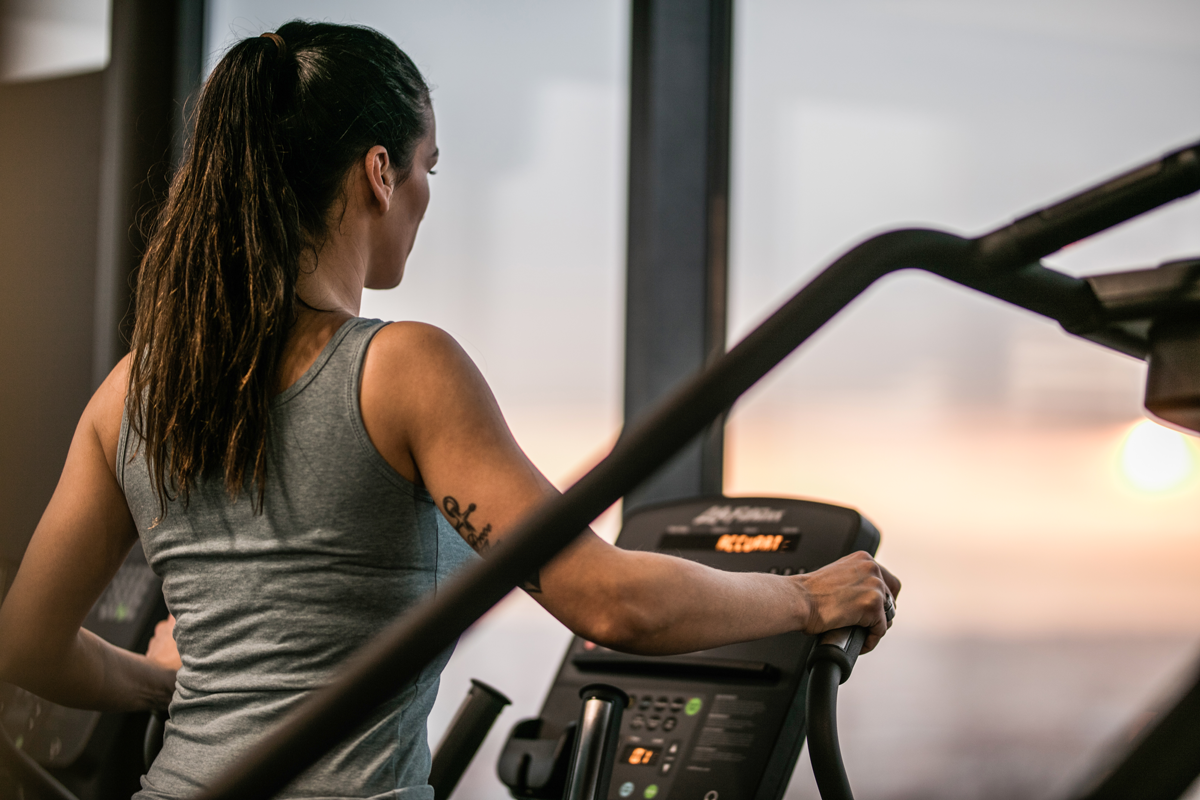 Two 19th-century founded companies in Brunswick Corp. and VF Corp. are in the final stages of spinning off  or divesting parts of their overall businesses. (Read More)
NPD


Decline in Q1 Footwear Sales Hurt By Three Factors

Total U.S. fashion footwear sales slipped 12 percent, total leisure footwear sales dipped 1 percent, and performance footwear sales declined 9 percent in Q1 as the topline of all segments were negatively impacted by three key issues, according to research firm NPD Group. (Read More)
Executive Moves


Saucony Hires New Product Czar; Bass Pro Taps Walmart Exec as CMO

Wolverine Worldwide-owned Saucony has named Shawn M. Hoy, a Nike veteran, as VP of global product, reporting to Anne Cavassa, president of Saucony. (Read More)
Footwear Insight


Retail Paces Gains at Rocky Brands

The Georgia Boot, Durango and Lehigh brand parent generated 18 percent retail segment growth in Q1 to $15.4 million, bolstered by its CustomFit safety shoe business model. (Read More)
What's Hot? What's New?

Wilson Sporting Goods, under a new partnership with Autism Speaks, is creating a limited-editon "Love the Moment" collection of Wilson and Louisville Slugger baseball products to raise awareness of autism and support the organization. (Read More)
Obituary


Sportmart Co-Founder, Former NSGA Chairman

Sanford "Sandy" Cantor, the co-founder of Niles, IL-based Sportmart, one of the first sporting goods superstore chains, who served as Chairman of the National Sporting Goods Association board from 1989-90, died on April 20. He was 85. (Read More)
The Buzz
ACT Lab, the independent ISO 17025-accredited, CPSC-approved laboratory strikes an exclusive partnership with Consumer Testing Technology (CTT) of China. (Read More)
Tubes of the Week